"Seema Sparkle" Line
Seema Sadekar is the most stylish and flamboyant female golfer. Her unique and alluring fashion sense has made this golfing diva stand out on and off the golf course.
Seemojis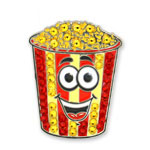 Movie Date
style #PO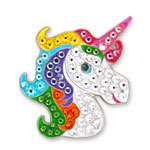 Unicorn Dreams
style #UN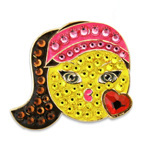 Fashionista
style #See-F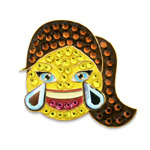 LOL
style #See-L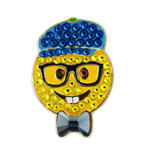 DERP!
style #See-N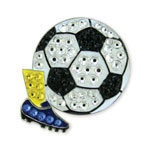 GOAL
style #SK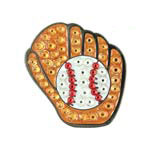 "Good Catch"
style #BG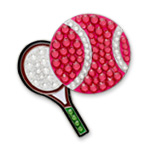 PINK ACE
style #TR-P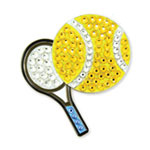 ACE
style #TR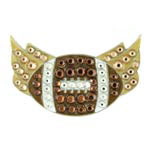 "Touchdown Gold"
style #FB-G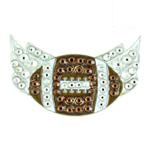 "Touchdown Silver"
style #FB-S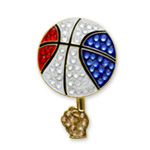 USA "Ballin'"
style #BB-USA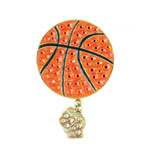 "Ballin'"
style #BB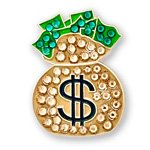 "Cha-Ching"
style #MB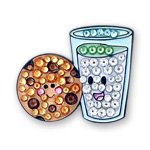 "Chocolate Chip Dip"
style #MC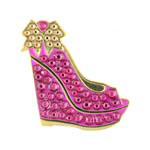 "Pink Wedge"
style #WP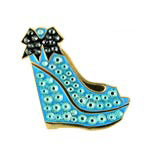 "Blue Wedge"
style #WB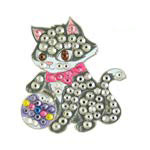 "Juicy • Prada"
style #KT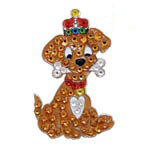 "Bentley"
style #DG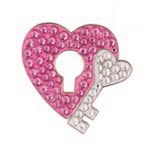 "Key to My Pink Heart"
style #KH-P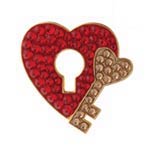 "Key to My Red Heart"
style #KH-R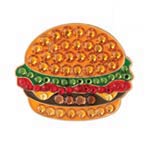 "Shimmer Burger"
style #CB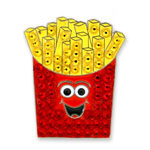 Fries Before Guys
style #FR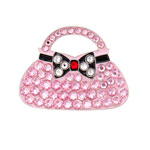 "Pink Clutch"
style #PU-P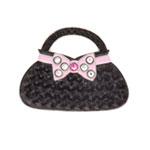 "Black Clutch"
style #PU-B
"Confetti Clutch"
style #PU-W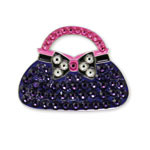 "Royal Clutch"
style #PU-PL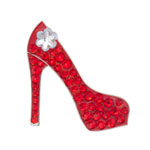 "Red Stiletto"
style #HH-R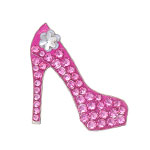 "Pink Stiletto"
style #HH-P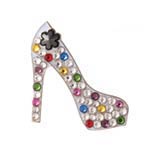 "Confetti Stiletto"
style #HH-W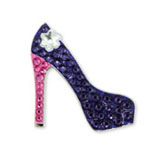 "Royal Stiletto"
style #HH-PL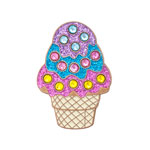 "Sparkly Scoops"
style #IC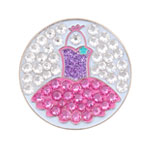 "Totally Tutu"
style #TU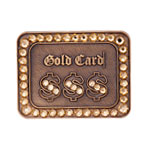 "Check Please"
style #GC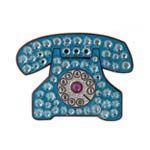 "Call Me Maybe"
style #TP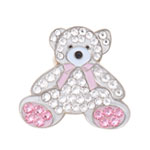 "Sophie"
style #TB-S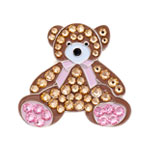 "Maddox"
style #TB-B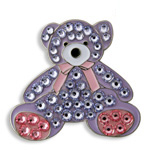 Momma Bear
style #TB-L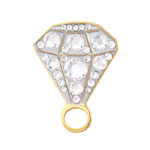 "Marry Me"
style #DR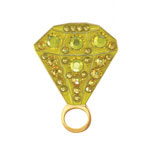 "Promise Me"
style #PR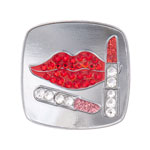 "Kiss Me"
style #LC
For women, golf represents a beautiful and fabulous lifestyle, it's important to use accessories to encompass who you are on the course. The "Seema Sparkle" by Bonjoc line is designed to celebrate all the fun lifestyle components golf gives us. My hope is that these ball markers inspire more women to get out on the course, get excited about the game and express themselves."
Seema believes in not just making the difference in golf, but creating it. "Throughout my competitive years, I have developed a passion for growing the game for women and young girls in a positive way. I want to connect with them and share how golf can bring confidence, sparkle and a healthy competition into their lives."
Seema Sadekar born in Toronto, Canada was an All-American junior and collegiate player at the University of Nevada Las Vegas (UNLV). As a rookie on the Canadian & LPGA, Seema won the CN Canadian Tour Money List. After five years of fierce competition and knowledge in the golf world, Seema and her sister Nisha Sadekar expanded their business PGD Global to celebrate all things golf, fashion and entertainment while celebrating the growth of diversity and women's empowerment.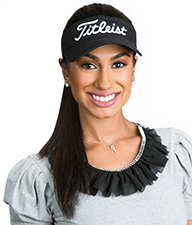 Seema Sadekar